Distribution Centre 
Heron Park
Imhoff's Gift
Cape Town
SOUTH AFRICA
7995
Want to pop in? Due to strict health and safety protocols, we do not accommodate walk-in traffic. Booooo!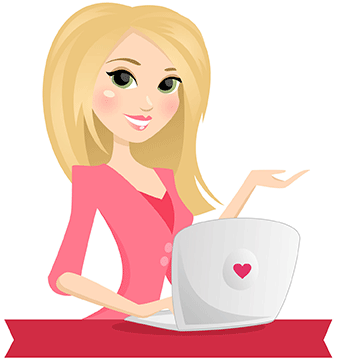 Drop us a line
We're a friendly bunch! Let's chat!
E-mail: hello@flavournation.co.za
We use email as our primary method of communication seeing as everything is wonderfully referenceable. If you have any questions, please fire away; I'd love to assist via email!