Hi, I am Pretoria based hobby baker, Ilzé. I have always had a love for baking, which I inherited from my Grandmother. I started The Lavender Bakery when I decided to try my hand and my favourite cake – the fruit cake! Really unconventional, I know – but alas, a lot of research, trial and error & tastings later, I wrote a recipe, and my formal bakery journey started. Since then, I have expanded to macarons, which I bake the majority of the time. My grandmother is really my inspiration in the kitchen, and I am very fortunate to still have her around & share my recipes and get her input in my bakes!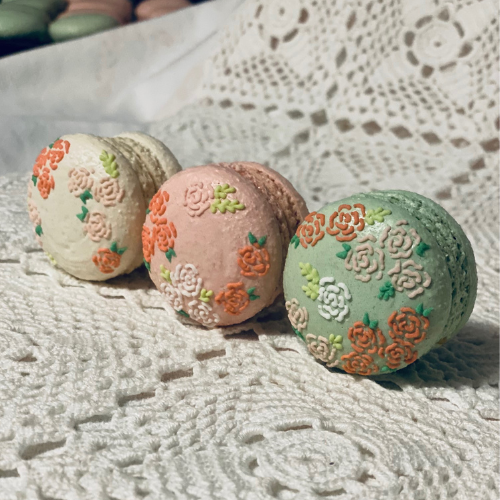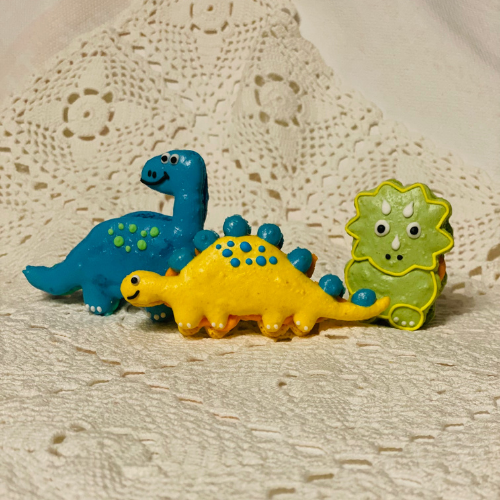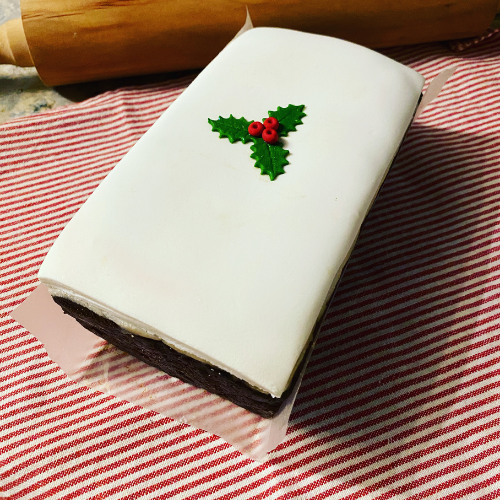 Favourite flavour: Almond (Amaretto)
I have been using ONLY & ALWAYS Flavour Nation flavours since November 2020 (how suitable!) My first bake with Flavour Nation was my Chocolate Orange Cupcakes (2020/11/29). I am such a fan, I often treat myself to a flavoured coffee with a few drops of Flavour Nation in my coffee – and it's always ridiculously good!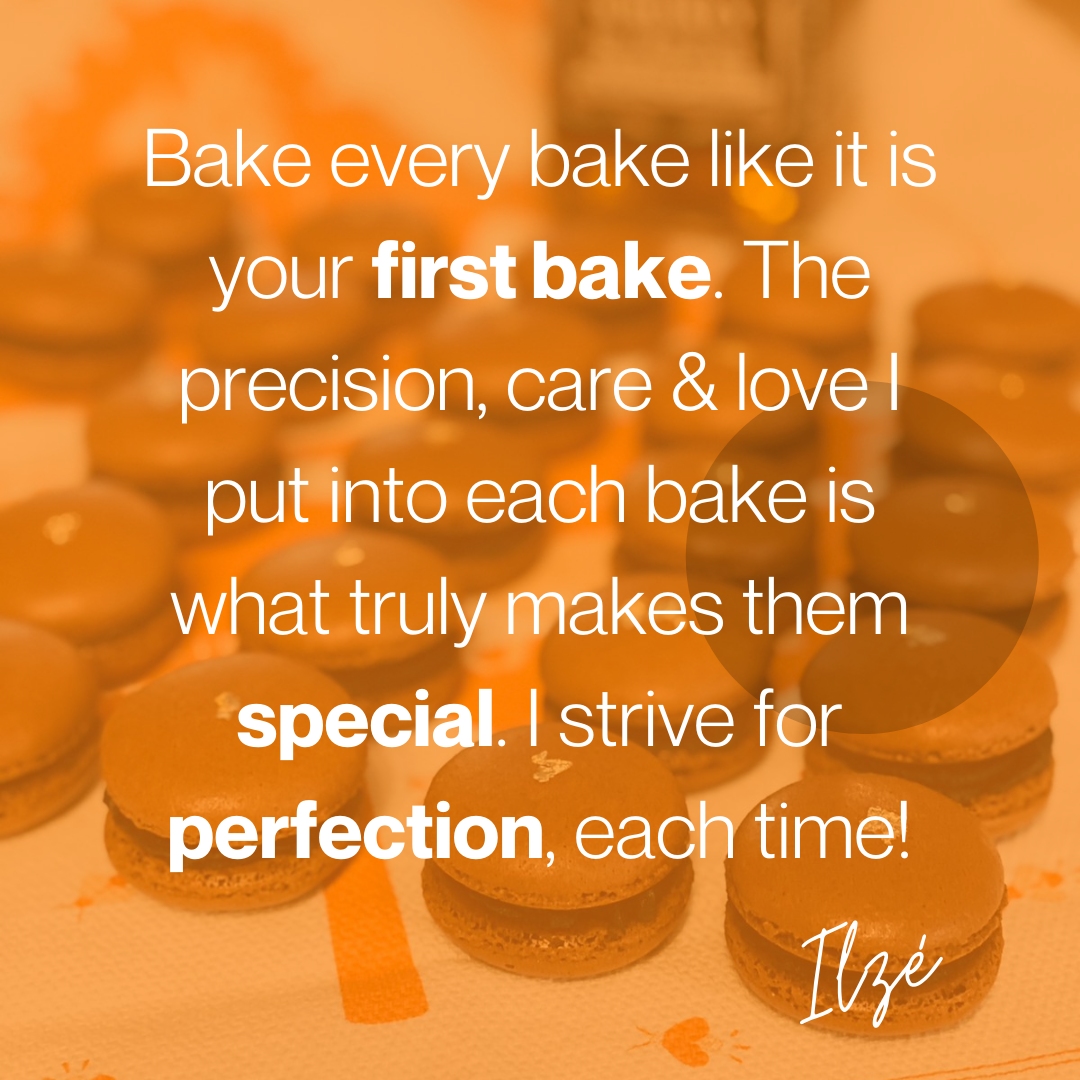 Follow The Lavender Bakery on Instagram here: www.instagram.com/the_lavenderbakery
And on Facebook here: www.facebook.com/thelavenderbakery